ZERO Percentage Commissions
Sell Your Own Real Estate
OwnersHub is the modern way to sell real estate yourself using all of the tools the pros use. Take real estate licensees out of the equation when possible and get the highest net possible when selling.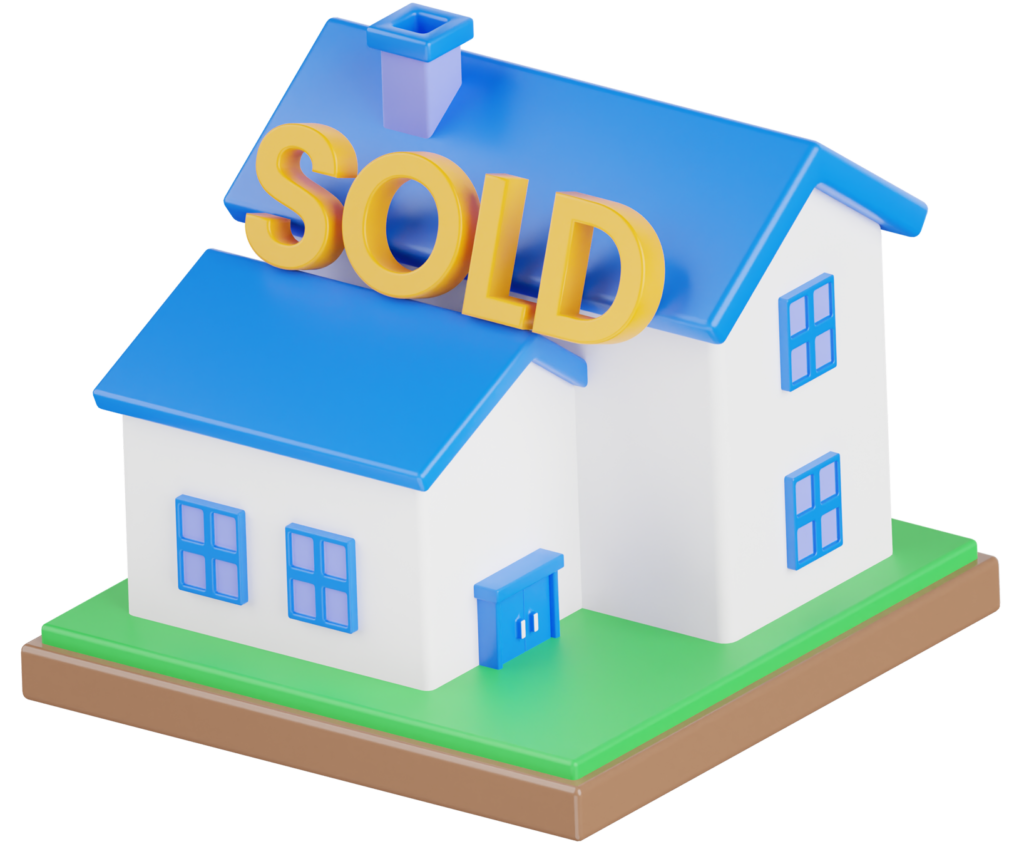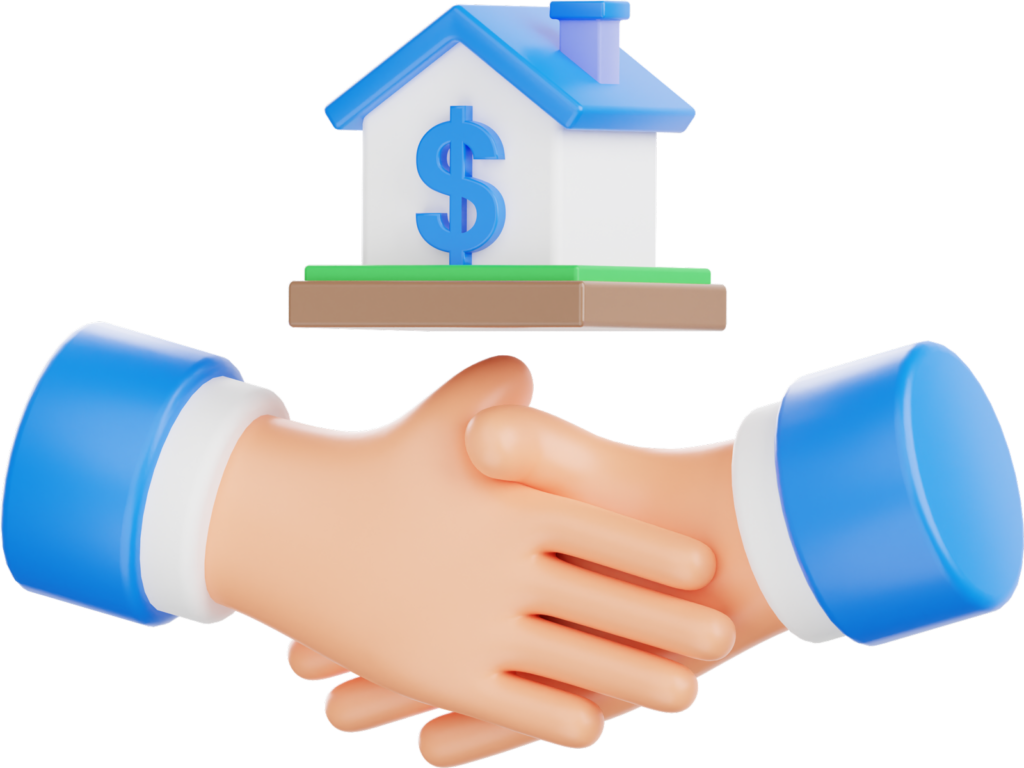 Owners HUB allows you to post your listing within the Sellers portal. Owners HUB's Licensed Realtors then post your property for sale within the MLS as you have dictated. The listing is also posted to popular tools such as Realtor.com, Zillow and other popular marketing tools. Studies have shown that properties are sold at max value and approximately 17% higher when marketed through the MLS. Homes are sold as a result of the MLS and not as a result of a percentage based listing. You can do this! … You just need the right tools. You need Owners HUB.
Sellers saved an average of just over $15,000 in 2023 using Owners HUB. *Based on a $500K average sales price.
No One knows your property better than you
Selling your home shouldn't be hard and really isnt difficult. You just need the right tools. Sell your property like a pro and save thousands. Sell through Owners HUB.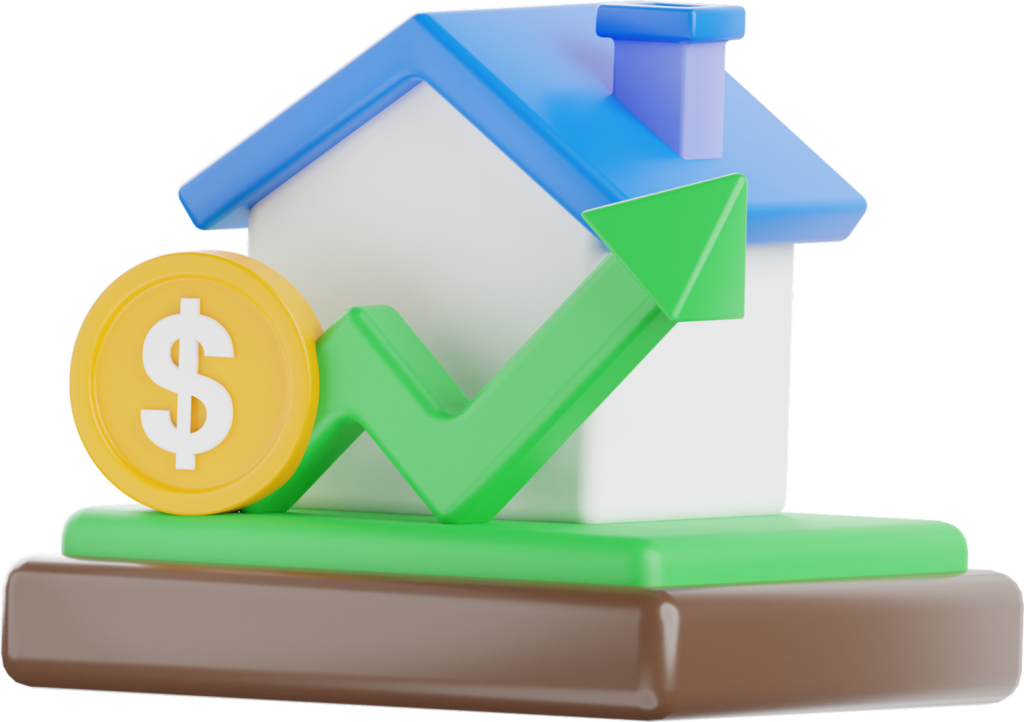 Choose a plan for that works best for you
Be your own agent. We empower Owners with the same tools of industry experts. Details below.
Trusted by thousands of owners like you
"Sold my home in less than 3 weeks using Owners Hub and I saved just over $21,000 instead of listing with a local agent."
Frequently Asked Questions
Activate your OwnersHub and sell your property by Owner today.
In addition to listing on the MLS, your home will also be showcased on hundreds of real estate websites that buyers visit when seeking a home.